Freelance Cameraman
Posted on the 31st May 2017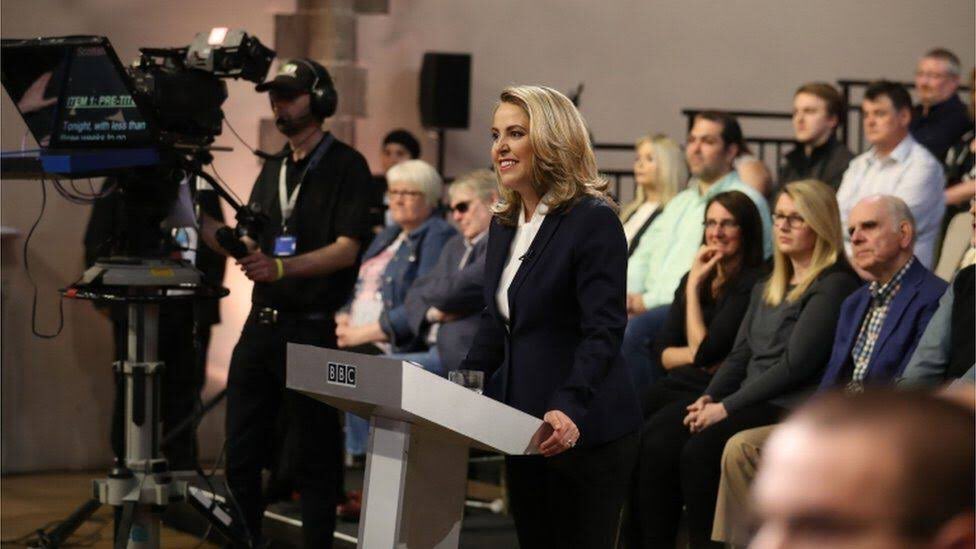 The most enjoyable part is the sheer variety of work I get commissioned to do, from political shows to major sporting events, news and features as well as corporate video, advertising and promos right across all types of industries.
Operating studio cameras as well as a range of other cameras including radio cameras (RF) I also have my own extensive camera kit using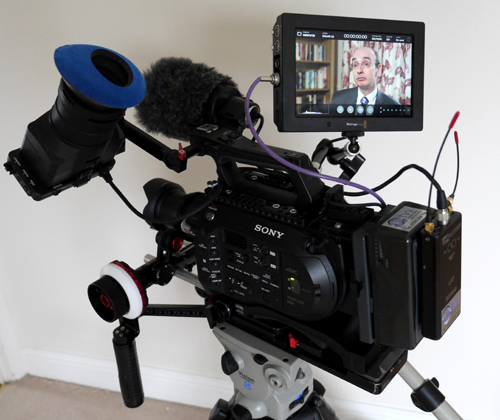 the superb FS7, a Super 35 camera capable of lovely shallow depth of field which can shoot in a range of picture profiles or Cine mode for maximum dynamic range together with a full range of zoom and prime lenses, the latest LED lighting, radio mics and grips kit to meet the most demanding of shoots.
Based in Newcastle I have easy access to the whole North East region and also regularly work further afield. So if you have possible job then please don't hesitate to get in touch.
Chris Gillooly.
Question Time Set BBC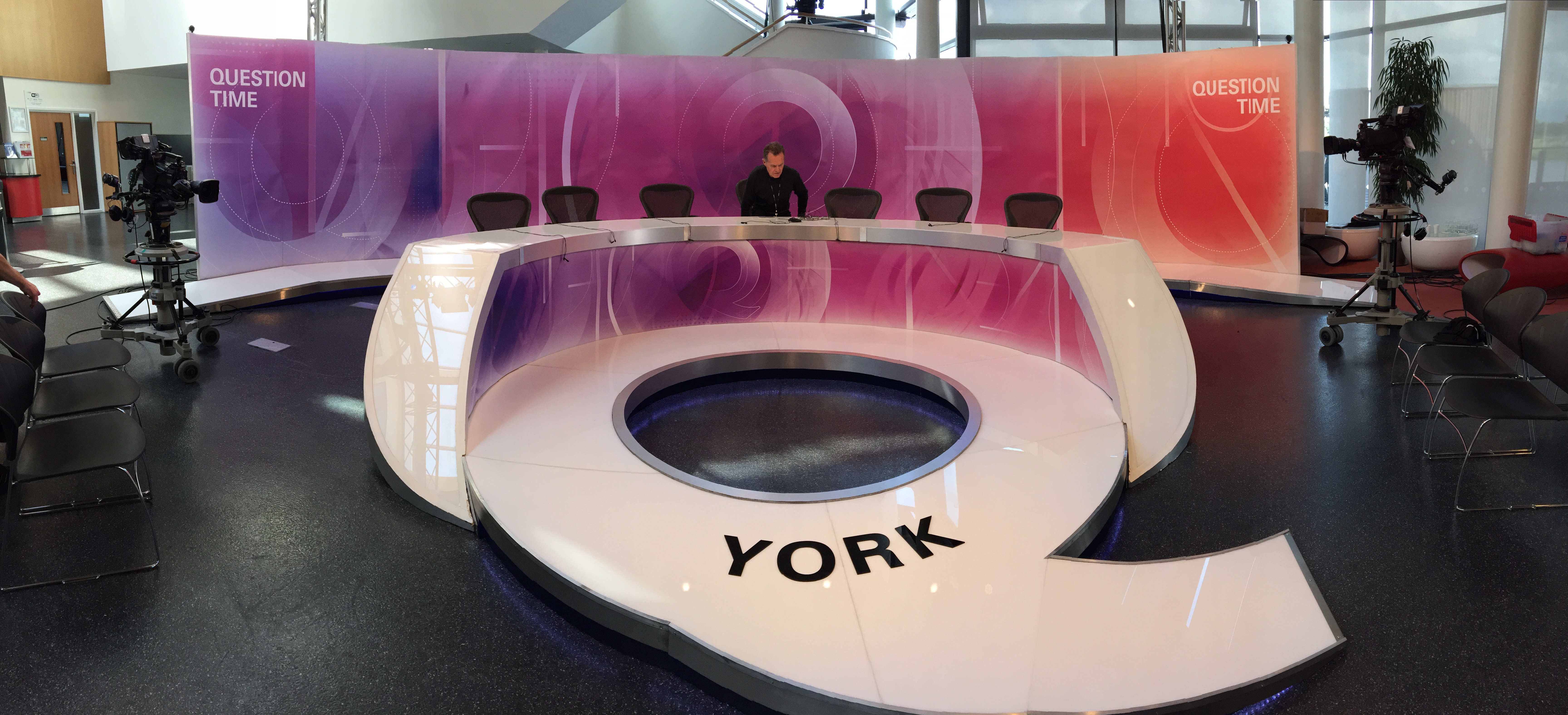 Posted in TVV News
[ssba]