Experienced Filmmakers
As filmmakers we specialise in a complete script to screen production service, this is a very cost effective way to bring your messages to life, as a small team is employed to create, produce and distribute the final product.
This means it can be quick to get a project off the ground and with a single point of contact it makes the whole process easy and more affordable. Sometimes know as videographers we have the skills to bring your initial ideas to life.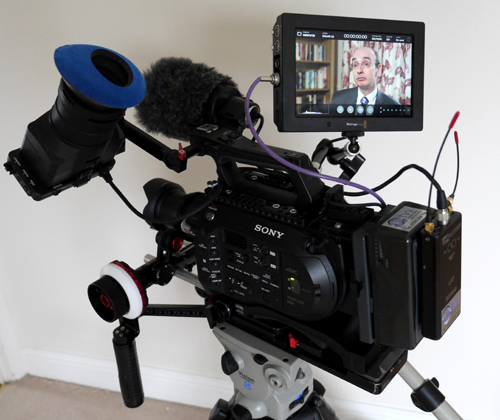 We have completed many projects over the years and are highly experienced in a wide range of subjects from human stories to arts, crafts, products and service videos, for some examples see our showreels page.
For some clients commissiong a video can be a daunting task however we have simplified the process so you know exactly what will happen, how we go about gathering information, planning and executing the video production to supplying the final video online leaving you free to concentrate on your business message.
Our services are completely unique to your company and brand and the end product will be something we can both be proud of.
If you're interested in using TVV Productions for your next project, don't hesitate to contact our team of professional filmmakers who would be happy to help you.