DVD, CD, BluRay, Vinyl and USB Stick Duplication
We are dedicated to providing the highest quality disc manufacturing service in the UK, we handle every step of the process from quotation through to ensuring artwork and masters are suitable for manufacturing, making sure all projects are completed on time and within specification packing and fulfilment making the whole process as easy and trouble free for you as possible.
Clients include many independent music producers, production companies and filmmakers, if you need any discs or branded USB sticks in any quantities talk to us we have over 20 years experience!
Retail quality fully verified media
Permanent photo quality print finish for all volumes
Full range of print and packaging options
Fulfilment with UK and international dispatch
We also offer both DVD and BluRay authoring with bespoke menu design, and offer in-house artwork design service for all media related print and packaging at very attractive prices.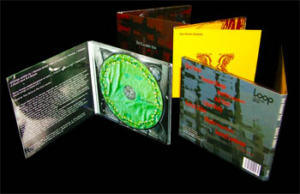 Beautifully packaged media.
Your Reputaion – We want to give you only the best retail quality packed media and we do this by only using premium products and manufacturing processes so you can be assured of a great product every time whether it's a CD or USB stick
However small, large or complex your project is we have the capability, and experience to deliver a fast turnaround, at a high quality for a low cost.
For more inforation contact us today or call.