Professional Webcasting for Live Video Streaming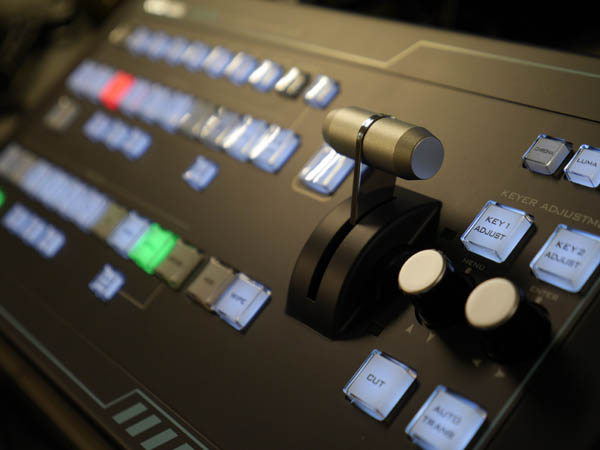 Delivering events live over the internet we webcast to your online audience with scaleable technology across any platform including mobile for any event or webinar we are ready build a buzz and engage your online audience.
Ideal for a new product or service launch!
We are the perfect choice for companies and organisations as we are able to scale video output from a few users to hundreds or thousands seamlessly delivering to desktops, IOS devices such as i Pads and Android devices with high quality streams suitable for the bandwidth and device used, hardware encoding means we can offer great picture and audio quality at low bit rates.
Not only used for launches it can be ideal for running webinars, events, conferences and concert, training and how to explainers sharing knowledge and building your online community.
We can work work from virtually any location bringing live pictures to your audience.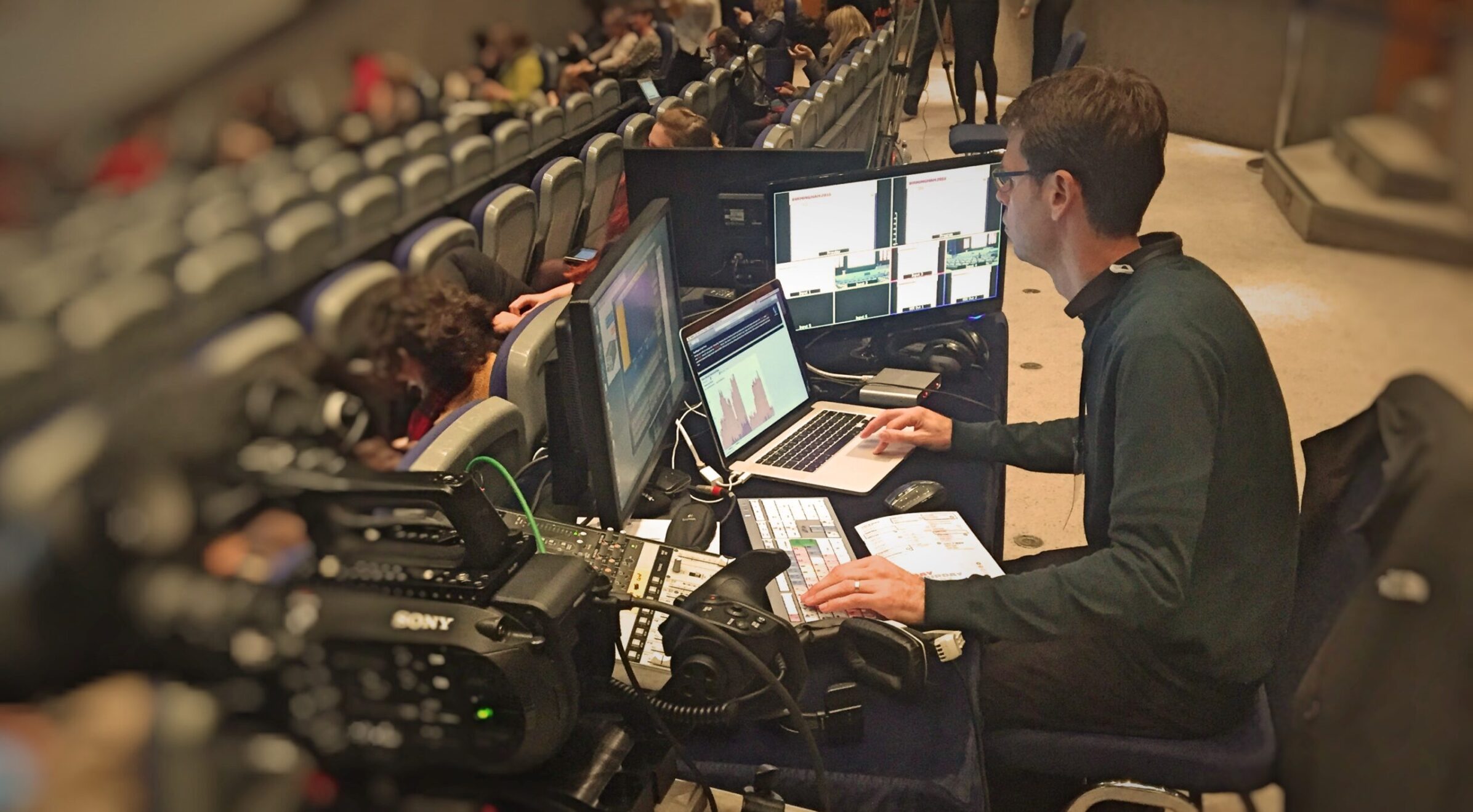 With the latest hardware and software video streams can be delivered in HD quality and are adaptable to the user by device and speed of connection, distribution can be free and open or via a specific URL or even through a payment gateway.
Our system is built around the latest technology using hardware switching and encoding meaning that no matter what demands are placed on the computers a perfect stream always leaves the feed to the CDN (Content Distribution Network).
We work in full HD using high quality broadcast cameras so that the encoder then receives the stream in pristine condition that makes the final HD stream look very good even on very modest data rates.
User interaction can be included and the video stream embedded on your own website or via Facebook or Youtube

Lets work together to bring your events to a greater audience using our live web streaming services, don't hesitate to get in touch with us today!