Video Production Agency
Extensively equipped with some of the latest gear we offer comprehensive video services. We are a video production agency with a small team of dedicated professionals.
Chris Gillooly – Company Director
Chris started out life as a photographer on the ship yards of the Tyne and moved across to moving images in the early stages of his career. A creative cameraman and producer with extensive broadcast and corporate experience, who over the years has won several prestigious industry awards.
Chris has worked worldwide on major TV series both in live television and recorded documentaries, light entertainment and news, TV commercials and corporate advertising working with some of worlds most prestigious brands including Sony and Nike.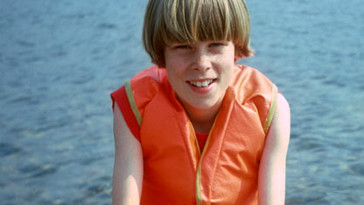 Rebekah Dunn – Producer
With a background in business management, Rebekah joined the company in 2005. Having worked for major blue chip companies in several senior management posts her remit was to bring this experience to TVV Productions.
Rebekah is responsible for the delivery of all corporate video projects and this involves budgets, creative script writing and final delivery. Quick thinking and passionate, always looking for a way to create engaging content whatever the budget.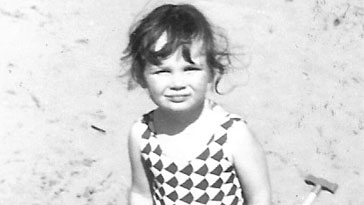 Jonathan Horton
Jonathan is the newest addition to our team, originally from Lincolnshire and now settled in the North East. Jonathan has a keen interest in digital production, film restoration and colour grading.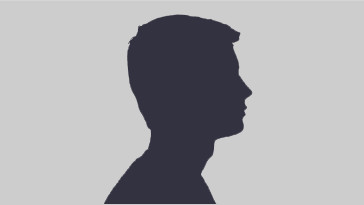 Freelancers
TVV employs several freelance staff on a regular basis these are the best in the industry with long track records in their respective fields including Sound recordist, Editor Motion Graphics, creative director, makeup artist, Grips and Lighting Gaffer.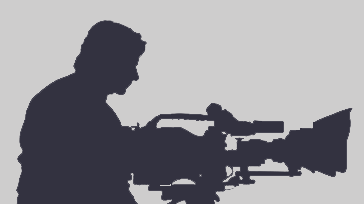 Mr Boo
Since 2006 he has been a dedicated member of the team. In honesty adding very little to the work flow but known and loved for his zest for doing nothing, his favourite snacks are crisps.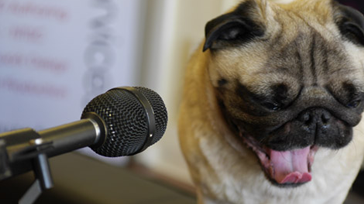 Miss Maggie
Maggie is a late addition to the team joining in 2012, a boisterous character who is often found head down in the office bins. She is eager to please and is happy to support Mr Boo during his studio sleepathon's.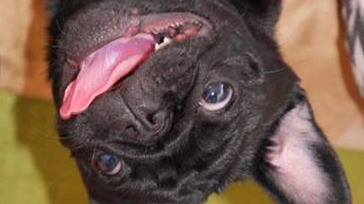 T V V Productions offer a high quality end to end solution for all of your production needs. From concepts to script development through filming to post production.

We offer:

Creative & diverse video production

Experienced Cameraman

Film and Video transfers

DVD Authoring

Blu-Ray, DVD & CD Duplication